Extra Security comes Standard
Two-factor authentication adds an extra layer of defense to your valuable digital assets. With two-factor authentication, nobody can access your account without access to your smart device, even if they already know your email address and password. Best of all, it's totally free and easy to set up.
Protect Your Account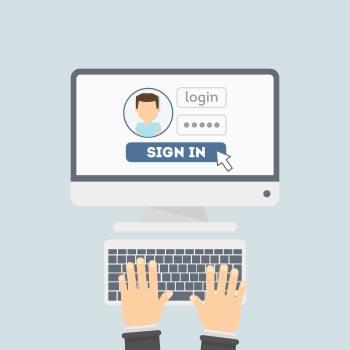 Enter Login Info
Start logging in with your email address and password.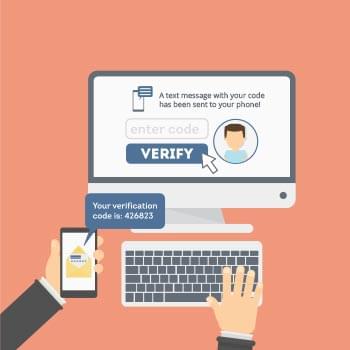 Get Security Code
Get a timed security code on your device.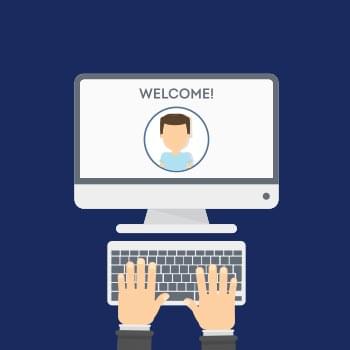 Sign In
Enter the code to finish logging in.